Creating Buzz For Trade Shows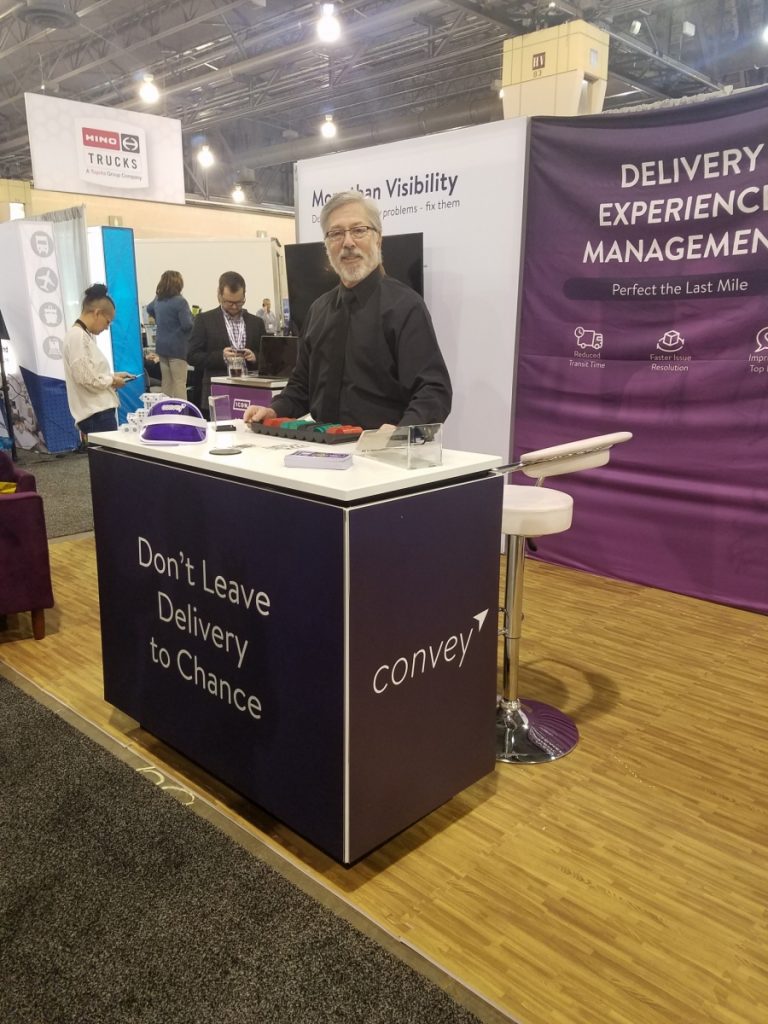 Developing a booth for an upcoming trade show? The most important consideration that needs to go into your planning is how to attract visitors, promote your brand, create networking opportunities, collect visitor information and cultivate positive relationships. With over 35 years of marketing and promotional experience, Philly Casino Parties might just be your solution!
Marketers have known for quite some time how powerful games can be at expos. We are basically hardwired to notice games and get excited about participating or even just watching the process. But more importantly, with games we are more apt to share our experience with others.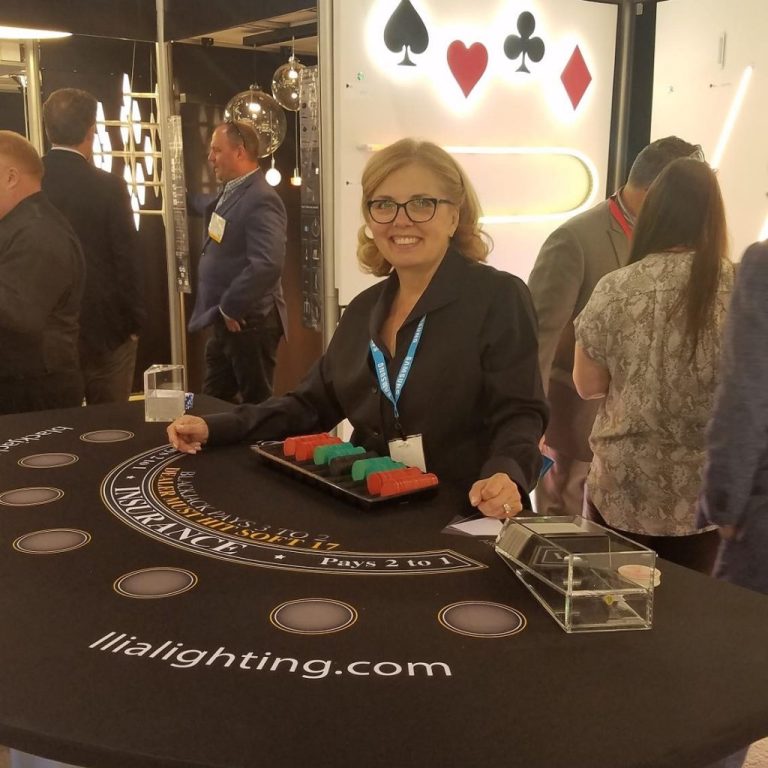 Philly Casino Parties offers a variety of games that can easily be branded to incorporate you company's name, concept, or theme for your trade show booth. This is a great way to create some buzz and get some excitement around your product or service offerings. Each of our programs are custom tailored to you company's needs, working with your marketing and media relations departments. Call us for a free consultation and additional information 484-469-0288