Does Lowest Price Mean Best Deal?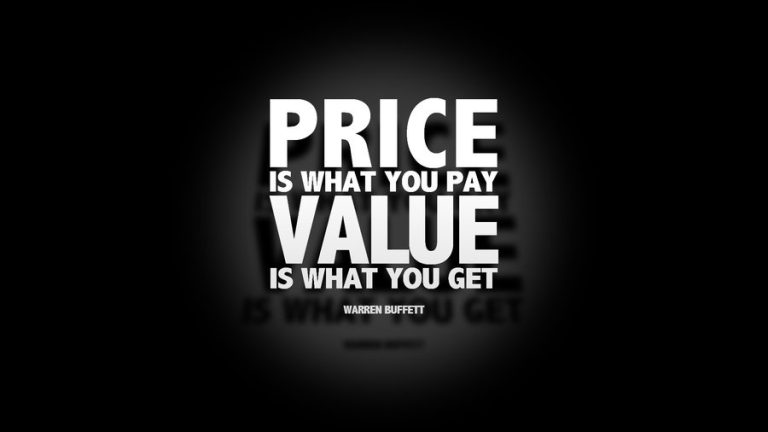 Given uncertain economic times, even as we are now recovering, we tend to make most decisions based on cost. The internet has made price comparison easier than ever before. So given that all else is relatively equal, assessing cost can be a great way to save money.
However, assessing that all things really are equal can be a bit tricky when deciding on a company to create your casino party. Be careful that when you select based on price you don't end up being disappointed about the service you receive and the quality of the product that you are buying. The lowest price party company may not offer the best value.
So how do you know whether or not you are getting the most for your money when you contract to have a casino themed party? The best way is to ask lots and lots of questions and review the company's testimonials and references.
How long have they been in business? Do they have a local office? What is the quality and maintenance of their equipment?
Most of all, ask about dealer experience. Are they using professional dealers? How are dealers selected? Are they willing to teach guests how to play? Are they just dealers or also entertainment professionals? The dealers make all the difference!
Does the casino company provide an onsite coordinator to insure that everything runs smoothly? What is their experience? And how do they interface with your staff as well as that of the venue you have selected to host your event? Do they get back to you right away when the need arises?
Lastly, be sure all the costs are stated upfront – set up, travel fees, dealer tips, equipment, etc. Be sure there are no hidden costs that will make your lower priced quote suddenly exceed your budget.
At Philly Casino Parties, there are never any hidden costs or fees. Our prices have remained the same for the past thirty years, offering a quality, all inclusive service for a reasonable price. View our packages online or create your own on our website. Need help? just give us a call at 484-469-0288.